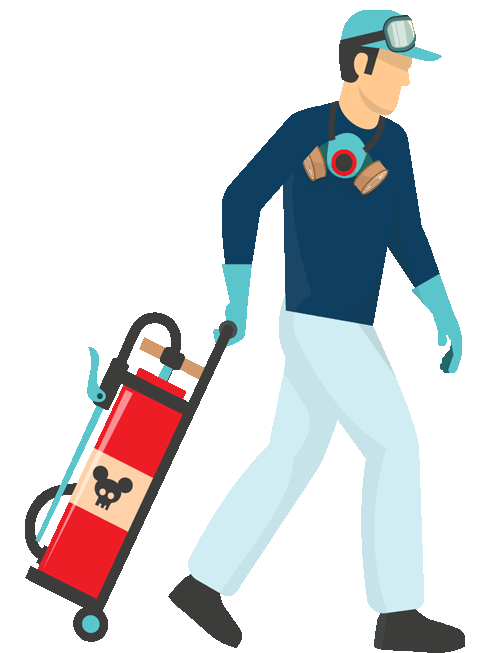 ABOUT US
Topgrid Pest Specialist Pte Ltd is the leading provider of the pest and termite control services. The company was founded (2005) on the principle of providing a quality pest control service with superior customer satisfaction. We are members of the Singapore Pest Management Association (SPMA) and registered under National Environment Agency (NEA) and Building & Construction Authority (BCA). 
We provide a comprehensive range of high quality and cost effective pest control services to our customer base which extends to Government, Construction, Residential and Commercial. Because we understand the frustrations and damages when the problem arises, we have a reliable team of trained professionals with all the required knowledge on standby at all times.
Over these years our quality oriented employees have delivered their services with the necessary pride and care to produce excellent results. It is through our professionalism and dedication that led us to achieve the Top 100 Singapore Excellence Award in 2013/2014.
Our Awards
Topgrid Pest Specialist Pte Ltd has been recognized as a dependable, sustainable, and highly trusted company; acquiring professional certifications such as BizSafe Star, Singapore Green Building Product (Very Good), ISO 9001 & 14001, and OHSAS 18001. We also received recognition awards which include Singapore Excellence Award (2013/14), Built Environment Industry (BEI) Asia Award (2014), and BEI Asia Green Business Award (2017).